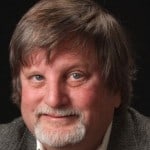 Is There a Standard for HALT?
Abstract
Kirk and Fred discussing the use of HALT and whether there is a standard that is used for HALT and the use of test standards in general.

Key Points
Join Kirk and Fred as they discuss a topic that has been an ongoing discussion since they began the Speaking of Reliability series started  many years ago.
Topics include:
Standards are many times used to get specific test procedures completed by vendors. Making vendors contractually complete HALT is the worst way to have a vendor discover and understand the usefulness of HALT methodology.
Kirk has observed that at least one sample of an Arduino microprocessor has demonstrated operation without failure for hours at 200 deg C.
Standard test methods remove much of the engineering judgement, or actually thinking about what and why a test process is being performed.
Fred provides an example of using a standard test procedure that has never failed and caused much waste without thinking  about the reasons the test should be performed.
At some point HASS becomes a poor return on investment, and should not be continued on a mature manufacturing process.
Enjoy an episode of Speaking of Reliability. Where you can join friends as they discuss reliability topics. Join us as we discuss topics ranging from design for reliability techniques to field data analysis approaches.
---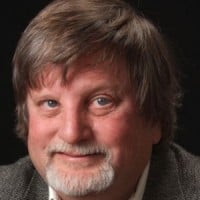 SOR 618 Is There a Standard for HALT?Kirk Gray
---
Show Notes
Click on this link to access the article from the US ARMY and CALCE titled  "Reliability Prediction – A Continued Reliance on a Misleading Approach"
For more information on the newest discovery testing methodology here is a link to the book "Next Generation HALT and HASS: Robust design of Electronics and Systems" written by Kirk Gray and John Paschkewitz.