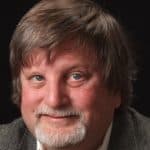 ALT Samples and HALT Limits
Abstract
Kirk and Fred discussing two questions from a listener on HALT and ALT.

Key Points
Join Kirk and Fred as they discuss two common questions regarding ALT (Accelerated Life Testing) which is to quantify a component or systems time to wear out failure and when do you stop improving a design with HALT.
Topics include:
The number of samples needed for ALT depends on the question you are trying to answer. ALT is most relevant for mechanical systems such as gears, switches and relay's and requires multiple samples and multiple stress levels to properly model expected lifetimes. Enough samples from different build lots need to be used to account for variation in manufacturing.
To do an ALT the wear out endpoint or measurable change must be reached to make a life-use time model and this can take long test periods to complete.
Few electronic assemblies and components have a life entitlement that is shorter than its technological obsolescence, and for the majority of electronics will not wear out with normal use during its technological usefulness of 10 years or more.
Our second question is when do you stop changes to make a product more robust using HALT? The basic point of stopping improvement is when the product strength and capability cannot be improved with standard materials and techniques, which Gregg Hobbs Ph.D. called the "Fundamental Limit of the Technology".
Experience with HALT helps set a benchmark of what electronics are able to perform to.
Different industries have different stress requirements as the down well oil drilling instruments require use to 185 degC or more.
Enjoy an episode of Speaking of Reliability. Where you can join friends as they discuss reliability topics. Join us as we discuss topics ranging from design for reliability techniques to field data analysis approaches.
---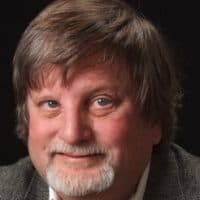 SOR 636 ALT Samples and HALT LimitsKirk Gray
---
Show Notes
Click on this link to access the article from the US ARMY and CALCE titled  "Reliability Prediction – A Continued Reliance on a Misleading Approach"
For more information on the newest discovery testing methodology here is a link to the book "Next Generation HALT and HASS: Robust design of Electronics and Systems" written by Kirk Gray and John Paschkewitz.