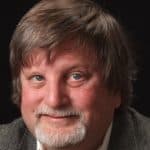 Electrical Power Reliability in Texas
Abstract
Kirk and Fred discussing the failures of the electrical grid due to a extreme cold and snow in Texas that was a very rare weather condition in February 2021.

Key Points
Join Kirk and Fred as they discuss the failure of the Texas electrical grid in Texas this past February 2021 due to a rare sustained cold front hitting central and southern Texas.
Topics include:
A major difference for the weather event in Texas was the below freezing temperatures lasted for several days, causing the electrical grid to fail and subsequent water supply and plumbing problems .
Texas had identified some of the weakness due to past severe weather events but had taken no action to improve the grid with the excuse that it is a rare event.
The fundamental question is how much can you spend and prepare a system for a very rare environmental stress condition that may never happen.
Is this a question we may have for a consumer electronics product that is rarely abused by the customer, such as dropping a smartphone in 100 ft of water.
Cost tradeoffs always require compromise on how robust we can build a system to withstand rare stress conditions.
Enjoy an episode of Speaking of Reliability. Where you can join friends as they discuss reliability topics. Join us as we discuss topics ranging from design for reliability techniques to field data analysis approaches.
---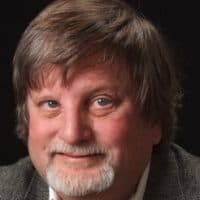 SOR 637 Electrical Power Reliability in TexasKirk Gray
---
Show Notes
Click on this link to access the article from the US ARMY and CALCE titled  "Reliability Prediction – A Continued Reliance on a Misleading Approach"
For more information on the newest discovery testing methodology here is a link to the book "Next Generation HALT and HASS: Robust design of Electronics and Systems" written by Kirk Gray and John Paschkewitz.