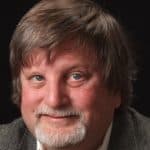 Dealing with Failures that Destroy
Abstract
Kirk and Fred discussing the challenge of understanding the root cause of failures for products that are hard to retrieve from the field or have other reasons that make failure analysis almost impossible.

Key Points
Join Kirk and Fred as they discuss different situations and conditions where the products failure analysis can't be done after its failure in the field
Topics include:
Some products have self destruct mechanisms to prevent fraud in a secure system which prevents tampering but also prevents failure analysis
Weapon or ordinance that fails to detonate in the field is generally still very dangerous and not worth risking retrieval and analysis
Isolation of subsystems or components and measuring the most likely driving mechanism progressing the product to failure using potential causes through fault tree analysis.
Safety or thermal shutdown interlocks are limitations have to be disabled during HALT. In HALT the goal is finding the designs operational limits and not preset trigger points to protect itself or others in the field from damage.
In some cases replacing a component destroyed in a HALT evaluation to a higher power component can improve reliability without knowing the complete root cause of the destroyed device.
Enjoy an episode of Speaking of Reliability. Where you can join friends as they discuss reliability topics. Join us as we discuss topics ranging from design for reliability techniques to field data analysis approaches.
---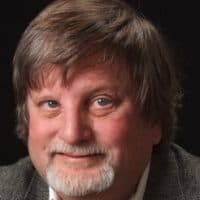 SOR 644 Dealing with Failures that DestroyKirk Gray
---
Show Notes
Click on this link to access the article from the US ARMY and CALCE titled  "Reliability Prediction – A Continued Reliance on a Misleading Approach"
For more information on the newest discovery testing methodology here is a link to the book "Next Generation HALT and HASS: Robust design of Electronics and Systems" written by Kirk Gray and John Paschkewitz.