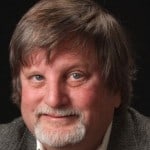 Suspected or Known Problem
Abstract
Kirk and Fred discussing the challenge of finding a latent problem in a product after your company has been producing and selling for some time.

Key Points
Join Kirk and Fred as they discuss dealing with a latent reliability problem that may exist in a certain percentage of the product shipped and in use.
Topics include:
Today the internet and social media can a should be monitored for feedback from customers and failure reports, especially for low cost products that often will be tossed in the trash instead of returned.
Safety issues are usually addressed quickly by the manufacturer, as the potential liability costs can be significant.
What can a company can do once a field problem is discovered through customer feedback on failures that may be reported through websites.
Enjoy an episode of Speaking of Reliability. Where you can join friends as they discuss reliability topics. Join us as we discuss topics ranging from design for reliability techniques to field data analysis approaches.
---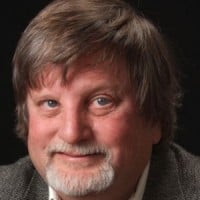 SOR 651 Suspected or Known ProblemKirk Gray
---
Show Notes
Please click on this link to access a relatively new analysis of traditional reliability prediction methods article from the US ARMY and CALCE titled  "Reliability Prediction – A Continued Reliance on a Misleading Approach"
For more information on the newest discovery testing methodology here is a link to the book "Next Generation HALT and HASS: Robust design of Electronics and Systems" written by Kirk Gray and John Paschkewitz.