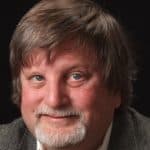 Reliability and Simplicity
Abstract
Kirk and Fred discussing marketing reliability, brand reputation for reliability along with tradeoffs between making equipment simple and reliable.

Key Points
Join Kirk and Fred as they discuss a variety of topics around reliability.
Topics include:
Many times the end user of a critical piece of equipment would prefer an older model that has established reliability but less features.
It seems rare for design companies to go to the end user of equipment for feedback after a new product reliability and use after product release.
Fred gives and example  of a  connector and how design for manufacturing is an important part of creating a reliable product.
Enjoy an episode of Speaking of Reliability. Where you can join friends as they discuss reliability topics. Join us as we discuss topics ranging from design for reliability techniques to field data analysis approaches.
---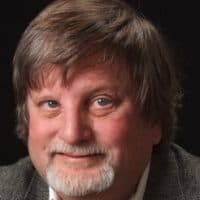 SOR 690 Reliability and SimplicityKirk Gray
---
Show Notes
Please click on this link to access a relatively new analysis of traditional reliability prediction methods article from the US ARMY and CALCE titled  "Reliability Prediction – A Continued Reliance on a Misleading Approach"
For more information on the newest discovery testing methodology here is a link to the book "Next Generation HALT and HASS: Robust design of Electronics and Systems" written by Kirk Gray and John Paschkewitz.