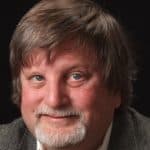 What is the Failure Mechanism?
Abstract
Kirk and Fred discussing a very important question in all of unreliability.

Key Points
Join Kirk and Fred as they discuss the counting of failures and rate of failures to determine reliability assessments without looking closely at the failure mechanisms.
Topics include:
Fatigue life in membrane touch switches is a good example of life cycle test and measurements that give a good estimate although there a many factors that also need to be considered.
Once the failure mechanism is understood, it can be improved and then repeating the cycle testing is a way of measuring the improvement.
Fred and Kirk discuss experiences in test evaluation that when further analyzed are not failures that would occur in final use life cycle stresses.
Thermal stresses limit testing can skew the variation of semiconductors signal speed and timing variations that could happen during the ongoing mass production over time.
Enjoy an episode of Speaking of Reliability. Where you can join friends as they discuss reliability topics. Join us as we discuss topics ranging from design for reliability techniques to field data analysis approaches.
---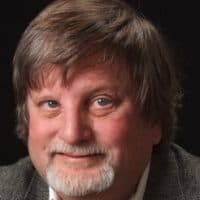 SOR 705 What is the Failure MechanismKirk Gray
---
Show Notes
Please click on this link to access a relatively new analysis of traditional reliability prediction methods article from the US ARMY and CALCE titled  "Reliability Prediction – Continued Reliance on a Misleading Approach"
For more information on the newest discovery testing methodology here is a link to the book "Next Generation HALT and HASS: Robust design of Electronics and Systems" written by Kirk Gray and John Paschkewitz.