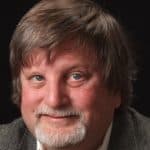 What Reliability is Good Enough
Abstract
Kirk and Fred discussing the expectations of reliability of their own vehicles  and some of the wear out mechanisms we expect.

Key Points
Join Kirk and Fred as they discuss the expectations of reliability in new products.
Topics include:
How reliable does a product have to be?
Li-ion Battery technology is still limited and eventually will fail after some finite number of cycles and typically long before the system is technologically obsolete, therefore most of the time it is made to be replaceable by the device manufacturer
Maintenance of new electric vehicles may be less than traditional gas powered vehicles but now the reliability of the electronics and battery is much more an issue.
How reliable do delivery drones need to be?
Enjoy an episode of Speaking of Reliability. Where you can join friends as they discuss reliability topics. Join us as we discuss topics ranging from design for reliability techniques to field data analysis approaches.
---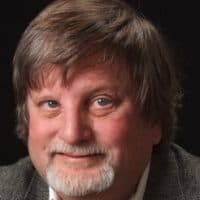 SOR 706 What Reliability is Good EnoughKirk Gray
---
Show Notes
Please click on this link to access a relatively new analysis of traditional reliability prediction methods article from the US ARMY and CALCE titled  "Reliability Prediction – Continued Reliance on a Misleading Approach"
For more information on the newest discovery testing methodology here is a link to the book "Next Generation HALT and HASS: Robust design of Electronics and Systems" written by Kirk Gray and John Paschkewitz.