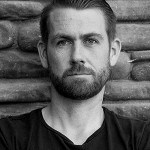 Design Use of Cpk
Abstract
Chris and Fred discuss the use of this thing called 'Cpk' which is what we call a 'capability index.' This is a measure of how 'capable' a typically manufacturing process is, which helps us understand the percentage of defects we create. But reliability engineers often see this as something that 'manufacturing teams' or 'quality people' do. But is it?

Key Points
Join Chris and Fred as they discuss how Cpk relates to 'reliability people.' This follows previous podcasts on what Cpk is and a webinar on this thing called Statistical Process Control (SPC). It is often associated with how many defects manufacturing processes create. And so many reliability engineers see things like Cpk as nothing to do with them. But is it?
Topics include:
Designers specify tolerances. Which is what Cpk is based on. So designers specify how we define Cpk, or how we characterize how many products are outside of specifications. Many designers don't think about tolerances. They include arbitrary 'plus minus' percentages that don't mean a lot.
Being 'built-to-spec' doesn't guarantee your product won't fail when it shouldn't. There are thousands of examples of things failing even though every single part and component was 'in specification.' Why is that? Because you can't say that a part that is 'just' within specification is just as good as another that is close to the nominal design value. The closer you are to the 'boundaries of acceptability' the more you increase the risk of failure. And if every part of your system is manufactured so that they are 'on the boundaries of acceptability,' then your system is in deep trouble.
You need to constantly improve your manufacturing … to maintain reliability. And reliability engineers often don't want to hear this. Because manufacturing realities need to be included in design. Good design teams will understand the unavoidable variation that will occur when their product is manufactured, and make sure that their design is able to tolerate this UNAVOIDABLE variation.
Enjoy an episode of Speaking of Reliability. Where you can join friends as they discuss reliability topics. Join us as we discuss topics ranging from design for reliability techniques to field data analysis approaches.
---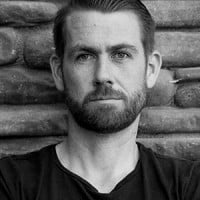 SOR 738 Design Use of CpkChristopher Jackson
---
Related Topics
SOR 737 Proper Use of Cpk(Opens podcast in a new browser tab)