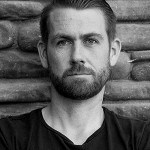 What Could Go Wrong
Abstract
Chris and Fred discuss 'what can go wrong' in scenarios where it is almost impossible to even comprehend might happen … like when something is really old!
Key Points
Join Chris and Fred as they discuss a particular problem where an electronic component manufacturer wants to find if it can create a data storage device that will last 250 years … so that our children's children's children's … children's children can access what will eventually be a key piece of history.
Topics include:
We can't always test for the answer. Electronic components – as a technology – have not been around for more than 100 years. So there is absolutely no data that extends out to 250 calendar years.
Use all the information you have. Expert judgment. Data from similar systems. Academic journals. Anything. Don't throw any useful information away.
You are going to have to extrapolate. Which means we are dealing with the Physics of Failure (PoF). So you need to know what the failure mechanisms are going to cause problems many years from now. You can only accelerate a failure mechanism during testing. You can only simulate a failure mechanism. You can only extrapolate outside of a data set with any level of confidence … with a failure mechanism.
… and if you now the PoF, you might be able to do something about it! If you know which VITAL FEW are going to drive failure centuries from now, maybe you can do something about it. Humidity-free chambers? Cold housing? Sheltered from light? … vibration? Measuring reliability is important. But not nearly as important as improving reliability.
Enjoy an episode of Speaking of Reliability. Where you can join friends as they discuss reliability topics. Join us as we discuss topics ranging from design for reliability techniques to field data analysis approaches.
---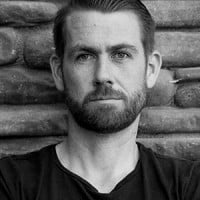 SOR 800 What Could Go WrongChristopher Jackson
---
Related Topics
Work Within The Design Limits(Opens article in a new browser tab)