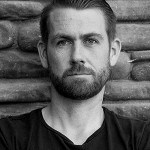 What is a Reliability Score?
Abstract
Chris and Fred discuss how we communicate reliability to our customers. And they haven't completed university courses in reliability engineering …

Key Points
Join Chris and Fred as they discuss the prevalence of reliability scores when it comes to communicating reliability. We often have 'star ratings' or 'reliability scores out of 100.' These are metrics that are intended to simplify the reliability performance of things like printers through to personal motor vehicles.
Topics include:
What are we talking about? Organizations like JD Power come up with 'reliability scores' for new cars. When you scratch the surface, you see that these scores are based on customer feedback for the first four years of its life, and other scores based on how many 'problems' vehicles experience in that period. But what does this say about how long the drive train is going to last … noting we expect many drive trains to last for decades in certain use scenarios?
Manufacturing is important. There are plenty of examples where (typically Japanese) manufacturers create high-quality parts that are well 'centered' within specification limits are more reliable than other 'in-specification' components that are 'close' to specified limits.
What about technology? The VW beetle is an incredibly simple air-cooled engine that is not as efficient as other engines … but incredibly reliable. Electric vehicles don't involve transmissions, combustion, and lots of other things that are inherently challenging to keep reliable. So technology plays a very important role in reliability. How is this scored?
So how else do we 'gauge' reliability?
Enjoy an episode of Speaking of Reliability. Where you can join friends as they discuss reliability topics. Join us as we discuss topics ranging from design for reliability techniques to field data analysis approaches.
---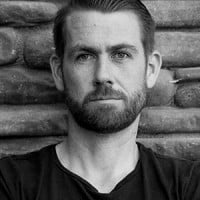 SOR 808 What is a Reliability Score?Christopher Jackson
---
Related Topics