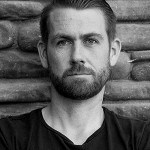 Setting up an ORT
Abstract
Chris and Fred discuss what it means to establish an Ongoing Reliability Test (ORT) … or is it an accelerated test? … or the MTTF?

Key Points
Join Chris and Fred as they discuss a question that was asked by one of our listeners … can I complete an Ongoing Reliability Test (ORT) by accelerating life (with an Arhenius model) by increasing the temperature, or testing to failure to find the MTTF? Well … we don't know?
Topics include:
What is being asked? It is not uncommon for us to sometimes get confused about what sort of test we are doing. This often comes from not understanding the decision we are trying to inform. Because accelerating stresses creates an Accelerated Life Test (ALT) where we essentially make our product wear out faster by stressing it more … and the MTTF is simply trying to measure one of the many ways of characterizing a 'typical' time to failure.
Why do we need ORT anyway? Technically … we should be able to characterize reliability during production. So why do we need ORT? Usually to understand how a changing product is influencing reliability. Is a seal swelling? Is operating temperature higher than anticipated? You need to have a good understanding of the likely or dominant failure mechanism.
What are you trying to do? What is your purpose? Without knowing this … we can't help our listener! But there is a lesson here for you. Before you do anything, work out what you are trying to do. Link it to a decision. What information does that decision need? GO from there.
… and a note on ALT. Don't assume stuff. Don't assume acceleration is caused by temperature (you can easily confirm this). Don't assume an activation energy (you are wrong … and it is easy to find the right one).  Don't start with not understanding likely or dominant failure mechanisms (it's like going on an adventure without an idea of where you are trying to go).
Enjoy an episode of Speaking of Reliability. Where you can join friends as they discuss reliability topics. Join us as we discuss topics ranging from design for reliability techniques to field data analysis approaches.
---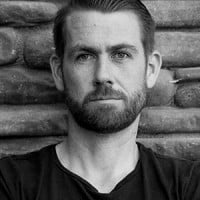 SOR 831 Setting up an ORTChristopher Jackson
---
Related Topic
Introduction to Ongoing Reliability Testing(Opens article in a new browser tab)