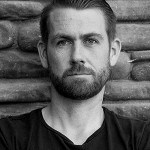 First Steps with Data
Abstract
Chris and Fred discuss what is the first thing with you do when someone gives you lots of information. What do you do?

Key Points
Join Chris and Fred as they discuss what your steps are when someone gives you a lot of data to analyze. Where do you start?
Topics include:
Understand the decision you are trying to inform. If the only data you have is failure data … but you need to estimate reliability, then you don't have the right data. You need to have data from all the products or units that have not failed. So you need to understand the decision before you even know if you have the right data.
Make sure the data makes sense. Are the columns missing headings? Is the data supposed to be warranty data only, but there are failure events included that fall outside the warranty period? Is the 'root cause' the same for every failure event? The reason why this matters is that if there is a problem with how the data is collected … it makes it hard to trust everything else.
Does the data match what you expect? Is the failure data supposed to be investigating infant mortality … but the data infers a 'bell curve' as the probability distribution of best fit? Do you even know what sort of failure a bell curve implies? If not … learn about it. And you will quickly realize that we are not dealing with infant mortality. So you need to ask why? You have either discovered something amazing, different, or corrupt.
Enjoy an episode of Speaking of Reliability. Where you can join friends as they discuss reliability topics. Join us as we discuss topics ranging from design for reliability techniques to field data analysis approaches.
---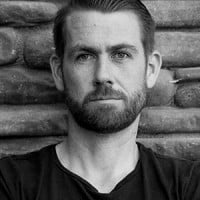 SOR 839 First Steps with DataChristopher Jackson
---
Show Notes