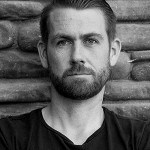 Decisions and Value
Abstract
Chris and Fred discuss the importance of understanding value when you make decisions. And value needs to mean something to you and your organization. Not something in a dictionary.

Key Points
Join Chris and Fred as they discuss how important it is to understand the concept of 'value' as it relates to making the right decision. Many people almost 'run' past the discussion on what value means to them so they can start getting busy doing something. Like testing. Effort often feels like generating value. But that is not always the case.
Topics include:
How much fuel do you need for a car drive? Well … you need to start by understanding where you are going. What vehicle you are driving? What is its fuel efficiency? What it is towing? Many organizations (including reliability engineers) rush to come up with an estimate of how much fuel you need. It might be a literature review of other 'car drives.' It might be a standard that purports to say how much fuel the 'average car drive' needs. This approach never works. So … where are YOU going?
It usually starts with leadership. Is the leader simply trying to get the 'reliability' or 'quality' guy to OK his or her favorite (pre-ordained) outcome of his decision? If this is the case, then the leader 'values' something that is very different to organizational good.
Here is an example. A mining company wanted to reduce downtime … and so they demanded that Servicing or Preventive Maintenance Duration be halved. And of course … failures went through the roof. Where did they go wrong? They focused on maintenance duration and not operational availability. As soon as they got the right metrics, then the engineers got to work and were able to come up with a longer maintenance duration, but instead of doing it weekly, it was done every two weeks. So downtime decreased (good) while maintenance duration went up. So what do you value?
Enjoy an episode of Speaking of Reliability. Where you can join friends as they discuss reliability topics. Join us as we discuss topics ranging from design for reliability techniques to field data analysis approaches.
---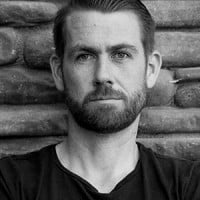 SOR 852 Decisions and ValueChristopher Jackson
---
Related Topics:
Reliability Goals(Opens article in a new browser tab)