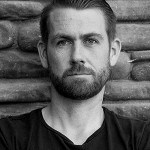 An ALT Design Question
Abstract
Chris and Fred discuss an ALT or Accelerate Life Test Design Question. We love these podcasts … as we are directly answering a question from one of our listeners. Interested in hearing a response to a real-world question from a listener?

Key Points
Join Chris and Fred as they discuss helping out one of our listeners through a problem he is experiencing regarding a 'thermal-shock' test in the order of 1 000 000 cycles. There are a few things to unpack here … so let's go.
Topics include:
Can we just focus on the 'b50′? What is the 'b50′? It is the median time to failure of something like a bearing or other things that fail due to damage being accumulated through repeated stresses or cycles. But … is the 'b50′ the right metric? For most decisions, it isn't. It won't help you work out (for example) how long it will take before 5 % of your products fail. This is a much more common question that needs to be answered.
Do we need three different stress levels? For ALT … yes. This is because ALT is based on a model that you need to pick to help convert time spent at accelerated stresses back to normal operating conditions. Many organizations simply find a model they like in a textbook and go with it. Finding a model in a textbook is a great first step … but you need to confirm that it works for your product, which has its own set of failure mechanisms.
Then Chris and Fred talk about their different take on the samples, stress levels and so on. It is very important to make sure that by increasing stresses (like temperature) you don't change the state of the product. You don't want to (for example) melt it. But even if you don't melt it, there are things that temperature can do at a microscopic level that will change the way things fail. Fred likes stacking the samples closer to the use case level. Chris … not so much. Listen to this podcast to hear why?
Enjoy an episode of Speaking of Reliability. Where you can join friends as they discuss reliability topics. Join us as we discuss topics ranging from design for reliability techniques to field data analysis approaches.
---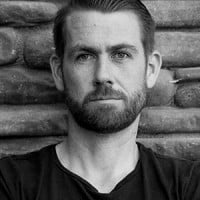 SOR 859 An ALT Design QuestionChristopher Jackson
---
Related Topics:
How to Create an ALT Plan(Opens podcast in a new browser tab)