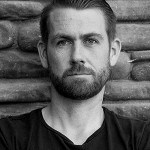 Failure Rate to a Distribution
Abstract
Chris and Fred discussing a listener's questions on how to convert a failure rate to a distribution.

Key Points
Join Chris and Fred as they discuss a rather common problem when a vendor only provides a FIT or failure rate as reliability information and you want to use a distribution as part of your reliability work.
Topics include:
Ask your vendor better questions and get better information. (sometimes works)
Assuming a constant hazard rate often leads to very poor outcomes.
Use what you know about failure mechanisms, field data, technical papers, models, etc. to make better assumptions.
Enjoy an episode of Speaking of Reliability. Where you can join friends as they discuss reliability topics. Join us as we discuss topics ranging from design for reliability techniques to field data analysis approaches.
---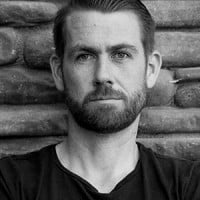 SOR 863 Failure Rate to a DistributionChristopher Jackson
---
Related Topics: