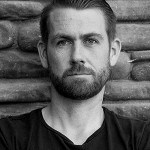 Using Peck's Equation
Abstract
Chris and Fred discussing the proper use of the equation often used to determine acceleration factors for accelerated temperature and humidity testing.

Key Points
Join Chris and Fred as they discuss
Topics include:
The creation of the equation and the specific failure mechanism
Other failure mechanisms and technologies most likely are not modeled by this equation
General guidance when using a formula from a book or standard
Enjoy an episode of Speaking of Reliability. Where you can join friends as they discuss reliability topics. Join us as we discuss topics ranging from design for reliability techniques to field data analysis approaches.
---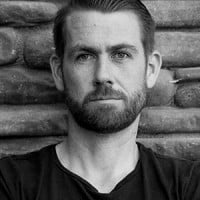 SOR 864 Using Peck's EquationChristopher Jackson
---
Show Notes