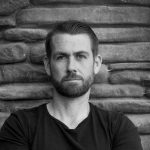 Discrete Distributions
how to use them for fleet planning and spare parts analysis
podcast episode with speaker Chris Jackson
Once we have made something really reliable (or really available) … then comes the part where we have to work out how many of them we need (if they make up a fleet) or how many spare parts we need to keep them running. That is where discrete distributions are really helpful. They assign probabilities to 'discrete' random variables. These are random variables that can only have certain specified values. Like whole numbers. For example … the number of failures you expect to see in a mission. Or the number of available systems out of a given fleet size. If this sounds like something that could help you out … see you for this webinar!

This Accendo Reliability webinar originally broadcast on 26 October 2021.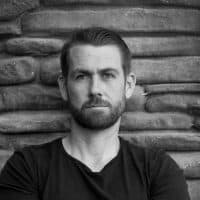 Discrete DistributionsChristopher Jackson
---
To view the recorded video/audio of the event visit the webinar page.
Here is a PDF workbook. The file is 2.4 MB. Discrete Distributions Webinar Workbook.