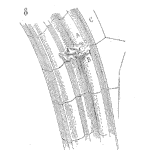 Making Use of Reliability Statistics
Mastering the statistical tools related to reliability engineering allows you to master reliability.
Identifying, characterizing, understanding, predicting, and improving reliability all require statistics. Let's discuss how it works and what will work for you.

Variability causes failures.
From the variability of material properties to use conditions all lead to the uncertainty of when and what will fail. Statistics is the language of variability.
Since nearly everyone truly enjoyed their undergraduate probability and statistics course, let's start discussing essential elements of reliability statistics.
Understanding when something will likely fail provides real value to the design team, the business, and the customer.
We don't use statistics just because it's cool (which it is, btw); we use statistics to reveal problems, characterize variability, and make decisions. We use statistics to create reliable products. Let's review some case studies where reliability statistics made the difference.
Let's explore maintenance planning for a fleet of escalators.
Then, let's examine medical product field data and help the team focus on specific areas to improve the system's reliability.
We'll finish the discussion with a short discussion on the next steps to get started when confronted with some data.
Let's find the motivation to use reliability statistics and find the resources to learn the statistical tools necessary to succeed.
This Accendo Reliability webinar originally broadcast on 3 February 2015.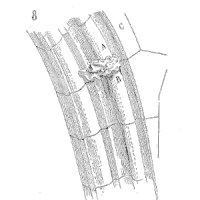 Making Use of Reliability StatisticsFred Schenkelberg
To view the recorded webinar and slides visit the webinar page.
Related Content
When and Why Use Statistics episode
Statistics and Reliability episode
The Fear of Reliability Statistics article
Reliability and Statistics episode