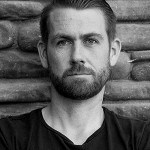 Allocating Reliability – Conundrum
Abstract
Chris and Fred discuss one of the challenges of allocating reliability … in response to a question from one of our listeners. Might you be able to learn something as well!

Key Points
Sam wrote in asking about how we go about allocating reliability targets to a system with 10 subsystems, each with 50 to 100 components. Some components are continuously operating, and some are 'on demand.' The system availability needs to be at least 90 %, including 15 days of planned maintenance over 2 years, along with no more than 5 days of unplanned downtime (on average) per year. How do we do this?
Topics include:
Keep things flexible for your design teams by not being too specific early. For example … the requirements above are all about availability … and not reliability. So resist the urge to convert things into MTBF and MTTR at the highest levels and then allocate goals because this constrains your design teams tremendously. If it is easier for a design team to come up with something that fails less often (high MTBF) but takes a long time to repair (high MTTR) as opposed to something that fails more often (low MTBF) but can be quickly repaired (low MTBF), let them make the call! If you have already come up with high-level MTBF and MTTR targets, you might have just unnecessarily ruled out a cheap and fast design solution!
Then learn how to allocate goals to make it easy on yourself. Ever heard of allocation factors? Get these right and you ensure that the most 'complex' parts of your system have the most 'flexibility' when it comes to allocated reliability (and availability) targets. Check out our Reliability Allocation webinar at this link.
It is way more important to manage reliability than set it in stone. No targets should be fixed in stone as you simply don't know which components will have the most challenges. Sometimes one component that works perfectly well, doesn't 'like' working with another component that also works perfectly well … then what? If you do reliability allocation well, you will have some 'design reliability margin' that leaders and managers can use to solve crises without any additional cost or delay.
Enjoy an episode of Speaking of Reliability. Where you can join friends as they discuss reliability topics. Join us as we discuss topics ranging from design for reliability techniques to field data analysis approaches.
---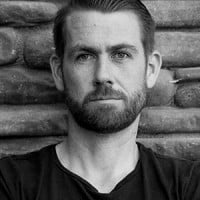 SOR 884 Allocating Reliability – ConundrumChristopher Jackson
---
Show Notes