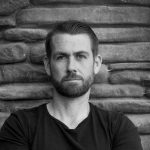 3 Ways to Do Reliability Allocation
podcast episode with speaker Chris Jackson
Having a reliability target for your product is great. But how does that help all the little design teams, who make their own decisions on all the different parts of your system?

Well – it starts with reliability allocation. Reliability allocation takes your system reliability goals and translates it into different reliability goals for each subsystem or component. But this is not just a theoretical exercise. Some subsystems or components need to have easier goals to achieve than others. And some can achieve reliability more cost-effectively.
So how do you do it?
If you structure the problem well – it is easy to get right. Otherwise – it is easy to get wrong. This webinar will take you 3 different approaches for allocating reliability – some better than others.
This Accendo Reliability webinar originally broadcast on 25 February 2020.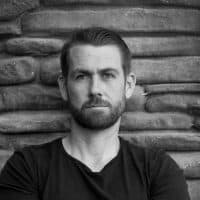 3 Ways to Do Reliability AllocationChristopher Jackson
---
To view the recorded video/audio of the event visit the webinar page.