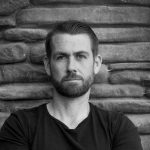 So what is up with this 'Bayesian' analysis stuff
podcast episode with speaker Chris Jackson
Some of you may have heard of 'Bayesian analysis.' You may think this is something fancy that only universities do. Or something we never do because it is all about 'best guesses.' Well … neither of these things are true.
Why would you be interested in Bayesian analysis? Simple. It allows you to use EVERY PIECE OF INFORMATION you have. This can be expert judgment. Or it can be test data on a similar 'thing.' Or it could be combining test data for one part of your 'thing' combined with test data for 'all of your thing.'
Still not excited? Those of you who have to pay for and do testing or data analysis might. Bayesian analysis may shave days, weeks, months or years of your test schedule. And a lot of money. Listen to this webinar to learn more.
This Accendo Reliability webinar originally broadcast on 28 July 2020.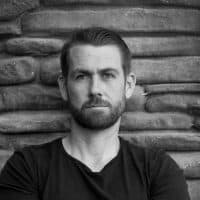 So what is up with this 'Bayesian' analysis stuffChristopher Jackson
---
To view the recorded video/audio of the event visit the webinar page.