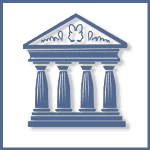 Doug Plucknette, Consultant
Tim interviews Doug Plucknette a consultant about his background and ongoing work concerning quality, reliability and RCM Blitz®.
Doug is a consultant, trainer, and practitioner at Allied Reliability Group in Rochester, NY. Doug started in the pipefitter apprentice program at Eastman Kodak in 1981 and worked his way up to become a maintenance supervisor and reliability engineer. He left Kodak in 1999 and founded Reliability Solutions, Inc., consulting on Reliability Centered Maintenance. He joined Allied Reliability Group in 2007.
Doug is the author of Reliability Centered Maintenance Using RCM Blitz and Clean, Green and Reliable, both available at ReliabilityWeb.com
In this episode, Tim and Doug discuss:
Reliability Centered Maintenance (RCM)
RCM Blitz® and what makes it unique
How Doug's background and early career influences his work today
Recorded February 2018.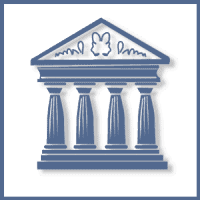 DTK Doug Plucknette ConsultantTim Rodgers
---
Show Notes
Reliability Centered Maintenance Using RCM Blitz the book
Clean, Green and Reliable the book