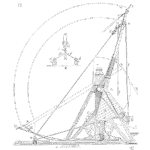 Essence of DFR
Abstract
Carl and Fred discussing the underlying philosophy of Design for Reliability (DFR) and identifying the essence and scope of DFR.

Key Points
Join Carl and Fred as they discuss DFR and the key elements of DFR programs.
Topics include:
Is Reliability Assurance part of DFR?
DFR and Design for Six Sigma (DFSS)
What exactly is the scope of DFR?
What is not the scope of DFR
The importance of inherent reliability
Co-locating reliability engineers with design engineers
The use of soft skills in DFR
DFR and significant characteristics
DFR and failure mechanism modeling
DDFR and environmental and use profiles
Enjoy an episode of Speaking of Reliability. Where you can join friends as they discuss reliability topics. Join us as we discuss topics ranging from design for reliability techniques to field data analysis approaches.
---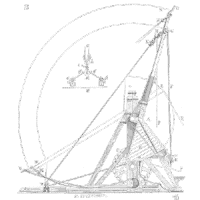 SOR 260 Essence of DFRCarl S. Carlson
---
Show Notes
Chapter 6 of Effective FMEAs has information on the use of significant characteristics and failure mechanisms in achieving good designs.
DFR will be one of the focus areas in our new book on Reliability Management.