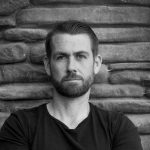 PhD or Home Grown Reliability Engineers
Are the stereotypes of either truly indicative of reliability engineers in ways that can hurt your organization?

Abstract
Chris and Fred discussing our personal views of those with or without formal reliability engineering education.
Key Points
Join Chris and Fred as they discuss the different backgrounds associated with 'experience' based reliability engineers versus those with academic backgrounds (noting that many often have both). The 'typical' shortcomings associated with exclusively academic reliability engineers revolve around a lack of understanding of organizational culture and practicalities of manufacturing. The 'typical' shortcomings associated with exclusively experiential reliability engineers is a lack of understanding of the underlying theory.
But wait … we know that these are anecdotal stereotypes and not truly indicative of every reliability engineer (or are they?) Please listen to this podcast if this is something you find intriguing.
Topics include:
the differences associated with your 'typical' reliability engineers based on background
the direction that academia is 'heading' in regard to reliability engineering
different courses that have different outcomes.
Enjoy an episode of Speaking of Reliability. Where you can join friends as they discuss reliability topics. Join us as we discuss topics ranging from design for reliability techniques to field data analysis approaches.
---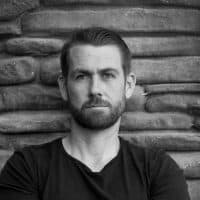 SOR 289 PhD or Home Grown Reliability EngineersChristopher Jackson
---
Show Notes