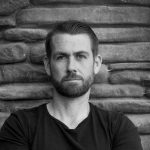 GM Announced the Launch of Autonomous Vehicles
Abstract
Chris and Fred discuss GM's recent announcement that they were going to start mass producing 'truly' autonomous vehicles (AVs) for use by 2019 and how this signals industry's (not academia's) intent to 'make this happen.'

Key Points
Join Chris and Fred as they discuss GM's recent announcement regarding the mass production of AVs – without steering wheels, pedals or any other allowance for a human driver (emergency or otherwise). This aligns with signals sent by other car manufacturers regarding their intentions to do the same in the near future as well. One of Chris's recent articles predicted this occurrence (https://accendoreliability.com/autonomous-vehicles-safety-industry-every-right-wait-regulatory-academic-leadership-arise/). Effectively, academia and regulators have not helped or informed the conversation regarding AV regulation and safety – so industry is doing this by themselves.
Topics include:
how in spite of preconceived ideas that regulators and universities lead the way toward safe practices, it has in fact always been commercial industry (regardless of area) that has pioneered and revolutionized reliability and safety (with regulators at best trying to keep up and formalize the 'good things' they observe);
how GM approached US Federal agencies to 'make the case' that their vehicles will be safe and reliable; and
we start to talk about the broader implications on society and the reliability industry regarding the impact of AVs … but this is covered in greater detail in the next episode!
Enjoy an episode of Speaking of Reliability. Where you can join friends as they discuss reliability topics. Join us as we discuss topics ranging from design for reliability techniques, to field data analysis approaches. In this episode, we also have a quiz to gauge the listener's attitudes toward AVs – would you feel safe (and happy) riding in one?
---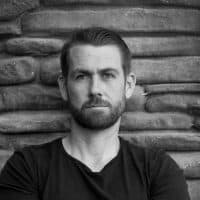 SOR 313 GM Announced the Launch of Autonomous VehiclesChristopher Jackson
---
Show Notes