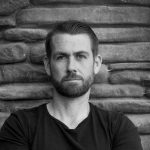 What Makes a Great Reliability Program?
Abstract
Chris and Fred discussing a few hallmarks of exceptional reliability programs.

Key Points
Join Chris and Fred as they discuss the difference that sets apart those really great reliability programs from others. Perhaps when we think of reliability engineering – we focus too much on engineering. But in practice, a reliability program is both the remedy to a poor culture, and symptom of a good culture. And the reality is that even though we are investigating new and typically good reliability initiatives, techniques, technologies and approaches, some long-standing ideas and 'truisms' are just as crucial today as they were when engineering (in general) became a distinct discipline.
Topics include:
The mindset or culture within an organization concerning reliability, and how this can never be separated from a reliability program.
What key elements really set a reliability program apart from the rest. For example, not many people are aware of what Netflix does in terms of its service reliability and availability. If you want to learn more – listen to this podcast and/or Google 'the simian army.'
Great programs execute tasks or tests to learn something that influences the design – not just testing to pass or 'feel better about the design process.'
Enjoy an episode of Speaking of Reliability. Where you can join friends as they discuss reliability topics. Join us as we discuss what it actually means to have a reliability program – and it is not just a set of steps, activities or processes.
---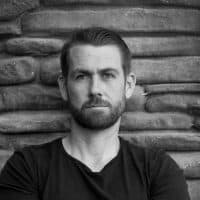 SOR 315 What Makes a Great Reliability Program?Christopher Jackson
---
Show Notes
Chris Jackson's book, Reliability Engineering and Management