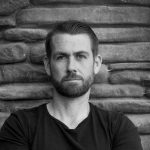 Startup, Design, and Reliability
Abstract
Chris and Fred discuss some of the challenges and issues faced by companies developing a 'brand new' product.

Key Points
Join Chris and Fred as they discuss some of the things that companies have had to address when they have been developing a new product into a marketplace that has never seen that 'product' before. More often than not, companies heavily invested in terms of both 'money' and 'emotions.' The latter can be problematic. Many organizations focus exclusively on 'time to market' or 'being the first.' Which is (of itself) more than admirable. But this is the first of many challenges. Products have come and gone because their designers and manufacturers have forgotten that there is an important 'second step' … particularly as it applies to reliability.
Topics include:
how getting a product to market is 'half-time,' and moving beyond the early adopters and the broader market who demand a robust product is 'full-time,'
why it is important to manage the expectations of the design team up front, so they understand what (potentially destructive) reliability improvement activities will be unleashed on their prototypes, or how the product needs to improve after its first market release, and
the role that organizational culture plays in the failure or success of these companies and the 'revolutionary' products they are hoping to sell
Enjoy an episode of Speaking of Reliability. Where you can join friends as they discuss reliability topics. Join us as we discuss topics ranging from design for reliability techniques, to field data analysis approaches.
---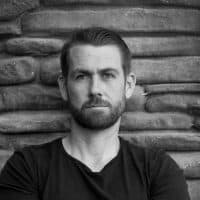 SOR 331 Startup, Design, and ReliabilityChristopher Jackson
---
Show Notes
Chris Jackson's book, Reliability Engineering and Management