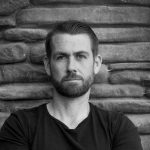 Paths to Learning Reliability
Abstract
Chris and Fred discuss about how to learn to be a reliability engineer. And 'learn' means different things. It could be experiential learning. It could be academic learning. It could be instructional or 'mentorship' learning. And you tend to be a particular type of a reliability engineer based on how you learn about reliability. But there are pros and cons for each approach. And sometimes, you just 'stumble' into a learning process when a company sponsors you to become their expert. There are so many different ways to learn about reliability. This podcast talks about some of the more common ways, and how each tailors to a certain learning path.

Key Points
Join Chris and Fred as they discuss how one learns to become a reliability engineer. And this is not straightforward. Reliability engineering is an 'unusual' discipline in that you typically need to be some other form of engineer first, and there are so many different perceptions of what a reliability engineer is. Often, you fortuitously find yourself as the designated reliability engineer in your organization. So the learning path may be set out for you. But is this the best path for you?
Different learning paths include:
Universities. But you need to understand what universities aim to do. Their main focus is research. That is doing (typically theoretical) things that haven't been done before. So this sees a focus on highly theoretical learning – not organizational.
Short Courses. There are so many different short courses out there, so you have a lot of choice (and competition). You can really learn a lot – but you need to be careful to ensure that the course is not a thinly veiled promotional session for a particular book, methodology or software package.
Webinars. Webinars are simple, easy and (sometimes) very informative. But this can never replace the benefit of interacting with a human teacher.
Books. There is an answer to virtually every reliability question somewhere in a book. Books can be read at your time, at your pace. But you need to know what to look for.
Mentorship or On-the-job Training. You usually get the focus of a dedicated teacher. But this may mean you are simply taught what has already been done – not what could be done.
Enjoy an episode of Speaking of Reliability. Where you can join friends as they discuss reliability topics. Join us as we discuss topics ranging from design for reliability techniques, to field data analysis approaches.
---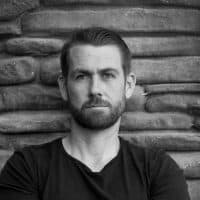 SOR 399 Paths to Learning ReliabilityChristopher Jackson
---
Show Notes