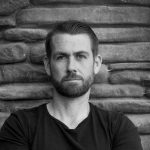 The Reliability Engineering Management Tutorial
Abstract
Chris and Fred discuss the Reliability Management Tutorial that Chris and Carl Carlson (another Accendo contributor) will be delivering at the Reliability and Maintainability Symposium (RAMS) in Palm Springs later this month. This tutorial can contribute to you getting a certificate as well if you are attending. Like to learn more? Listen here.

Key Points
Join Chris and Fred as they discuss the Reliability Management Tutorial that Chris and Carl Carlson will be contributing at this years Reliability and Maintainability Symposium (RAMS). This is the famous tutorial that used to be delivered by Fred – who is now allergic to travel! But going back to reliability management – it is all well and good to know what an accelerated life test is, or how to do Weibull analysis – but when do you need to do these things? How much should you spend on activities like this? Where do we start? Is there a structure? Well yes there is, and this tutorial covers many of these things.
Topics include:
The tutorial talks about the five steps to making a reliability plan. If you are struggling to work out what the 'next steps' are and how this relates to your business and customers, this tutorial is for you.
Reliability is not just about modelling and analysis. It is all about how reliability helps your business. And the tutorial helps you frame a structure that helps you work out when you need to model, what you need to analyze, and how these things add value. In fact, the first things you do should be the more 'basic' activities – and it is only once your organization is strategically mature that you have a need to undertake detailed modelling and analysis.
You must know the problems you are solving. You need to talk the management language. And more often than not – this must be about money. Don't misunderstand … this is about customers too! Because the happiest customers are the ones that are willing to give you money for your product. So you make your customers happy, your organization is happy.
If you hired smart people – all you need to do is let them do their job. Management is not about doing things for your subordinates. It is about maximizing their skill sets. Giving them freedom to do their job. And reap the rewards.
Enjoy an episode of Speaking of Reliability. Where you can join friends as they discuss reliability topics. Join us as we discuss topics ranging from design for reliability techniques, to field data analysis approaches.
---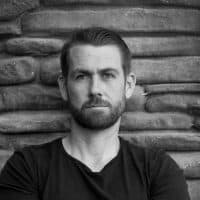 SOR 494 The Reliability Engineering Management TutorialChristopher Jackson
---
Show Notes