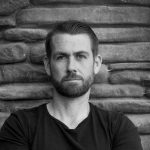 Knowledge vs Rote
Abstract
Chris and Fred discuss the urge for (us) reliability engineers to rush to use a tool – and not understand what that tool does, how it works, or even if it answers the question you are trying to answer. Why is this? We sometimes (always) like solving problems. But in our rush to solve a problem … do we solve the right problem? Do we create more problems? What's a 'problem?' Sound familiar or scary? Listen to this podcast.

Key Points
Join Chris and Fred as they discuss the urge that you, me, and many others of us have to rush to a tool to solve a problem instead of creating a plan to work out if need that tool. Or another tool. And this is particularly relevant for
Topics include:
A builder once said – I don't have time to learn how to build a house – just tell me what tool I need to build it so I can start now. Sounds absurd … right? But this is what Fred and Chris and many other reliability engineers get asked to do all the time.
The distribution smorgasbord! There are attitudes (and commercial software applications) out there where you can try from any number of probability distributions to describe the random process you are investigating. BUT … this means we are often shopping for distributions that best fit the answer I want. INSTEAD … understand failure so that you know which model (which a probability distribution essentially is) fits the phenomena you are looking at.
Statistics and reliability engineering. Do we see job descriptions for reliability engineers who are 'good' at statistics or fluent in 'reliability software X?' Do we need to only know statistics and not business situations?
… do you know the inaccuracies of the reliability software tools you use? That's right, virtually all commercial reliability software is based on assumptions. So there are inaccuracies. We have talked about this at Accendo a lot! But the inaccuracies are there, and in many cases overestimate the failure probability of your product. So you could be losing millions of dollars in fixing problems that don't exist if you assume your software tools are accurate. Which they often aren't.
If you rush to use a tool, you end up with the answer you want. Not the answer to the question.
Enjoy an episode of Speaking of Reliability. Where you can join friends as they discuss reliability topics. Join us as we discuss topics ranging from design for reliability techniques to field data analysis approaches.
---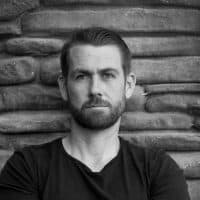 SOR 592 Knowledge vs RoteChristopher Jackson
---
Show Notes