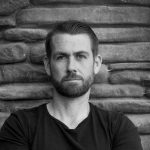 What should a Body of Knowledge Do?
Abstract
Chris and Fred discuss what a 'body of knowledge' or 'BOK' should do? And by this we mean a document or book that outlines the key ideas or things you should know for doing 'something' … like reliability. There are many textbooks which are (let's face it) not helpful because they are 'too technical' – and not useful for the majority of reliability decisions. But we can go too far the other way as well and make things too simple – so we just plug and play tools. Without knowing what each tool does. Sound familiar? Listen to this podcast!

Key Points
Join Chris and Fred as they discuss what a reliability 'body of knowledge' or 'BOK' should be. There are so many BOKs out there – but are they useful?
Topics include:
BOKs that can be 'tested.' Really? There is a mini-industry of certifications out there that require you to pass a test. So a BOK that is published in support of that test needs to be 'testable.' And the easiest way to test? Multiple choice! This really limits the extent to which the BOK can help reliability engineers make their daily decisions. So money that engineers pay to pass the test and be certified becomes the main, driving force.
BOKs that are different 'vomits' of ideas. Many listeners know that if you read a BOK from one of the established societies or reliability groups … you can clearly see how different authors write different parts of the BOK. And they often don't align! So many BOKs are not well put together.
… and BOKs are often a collection of the 'favorite' ways that authors have of doing things. 
BOKs should be the information you need to know to do your job well. And this differs from role to role. But there are some common activities and tests (for example) that should apply to everyone. But a BOK shouldn't just be a list of things you can do. A BOK needs to help you know when to use these activities.
What do you think?  Tell us!
Enjoy an episode of Speaking of Reliability. Where you can join friends as they discuss reliability topics. Join us as we discuss topics ranging from design for reliability techniques to field data analysis approaches.
---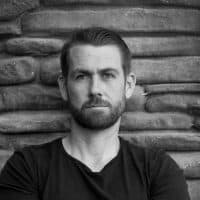 SOR 593 What should a Body of Knowledge Do?Christopher Jackson
---
Show Notes