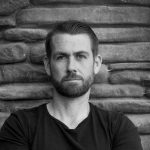 Warranty and Reliability
Abstract
Chris and Fred discuss what warranty and reliability mean for each other. They sounds like very related topics or ideas. But are they? Listen to this podcast to learn more.

Key Points
Join Chris and Fred as they discuss warranty and warranty management. Is this different to reliability? What do you think?
Topics include:
Fred thinks that warranty management is separate to reliability. And this is because warranty management is big business these days. There are companies that focus on selling warranty to manufacturers, which means that the manufacturers are no longer responsible for dealing with warranty action. And in practice, the warranty companies seldom speak to the manufacturer's design team to get a better understanding of the reliability characteristics of the product. It's all about finance, logistics, accrual and all that stuff. Hence the distinction.
But in its purest sense, warranty management is all about reliability. Even though (as Fred points out) that contemporary 'warrant management' is closer to hedge fund management. Especially when you don't outsource warranty to a third party.
Warranty reliability is a reliability design goal. And if you haven't thought it out, then you don't challenge your designers to create something that is reliable. Which can change culture.
To be profitable, you need to do warranty well. Organizations that do the best are those who don't lose all their profit margin through warranty costs. And this means that you don't set up inherent conflicts of interest where companies get paid to 'maintain' the shoddy product they just made. Does this relate to yours?
Enjoy an episode of Speaking of Reliability. Where you can join friends as they discuss reliability topics. Join us as we discuss topics ranging from design for reliability techniques to field data analysis approaches.
---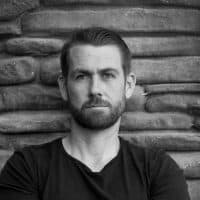 SOR 624 Warranty and ReliabilityChristopher Jackson
---
Show Notes