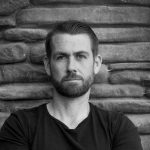 Reliability Starts at the Top
Abstract
Chris and Fred discuss how reliability starts at the top of every organization. And by that, we mean … leadership. What does that mean? How can the CEO be more important for reliability performance than the reliability engineer with decades of experience and post-graduate qualifications?

Key Points
Join Chris and Fred as they discuss how leadership drives reliability. From the top.
Topics include:
Chris says 'starts at the top.' Fred says 'supported by the top.' Fred pointed out that a lot of good ideas come from the bottom. And in that way, reliability might not start from the top. Chris doesn't challenge that, but he thinks that it is the leadership team that start by creating the culture that empowers, enables and encourages employees to come up with great new ideas. What do you think?
Boeing is a great example of this. Boeing's leadership team changed strategies a few years ago. They pushed suppliers to drive down costs (and if they didn't, they were blacklisted). They tried to guarantee access to the market by launching (ultimately futile) legal action against competitors to try and control access to the North American market. They tried to short-circuit regulatory certification. They started to move away from focusing on great aircraft design. And the investors loved it! Profit went up because costs were cut. But a price had to be paid eventually … and that happened when 737 Max 8 aircraft crashed.
You can cost cut yourself right out of business.
And engineers often know. Boeing, NASA and lots of other organizations have had engineers warn leadership teams about impending failures. When 'leadership' goes against, sound engineering advice, physics rules.
It starts at the top. But it needs to go all the way down. One of the most important parts of leadership is to ensure that subordinate leaders are also good leaders. Otherwise, things just stop. And in many cases, leaders can say they value reliability as much as they want, but if they wander into a vendor meeting demanding that they cut costs and do everything faster … then reliability has effectively stopped.
Enjoy an episode of Speaking of Reliability. Where you can join friends as they discuss reliability topics. Join us as we discuss topics ranging from design for reliability techniques to field data analysis approaches.
---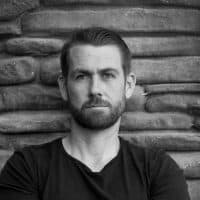 SOR 654 Reliability Starts at the TopChristopher Jackson
---
Show Notes