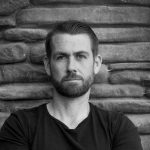 3 Perspectives for Fault Tree Analysis
Abstract
Chris and Fred discussing the 3 perspectives of Fault Tree Analysis or FTA. What … there are 3 perspectives? … what are perspectives when it comes to FTA?

Key Points
Join Chris and Fred as they discuss FTA and how it can be used from 3 different perspectives. Which all inform different decisions. You need to know the decision to work out what the right perspective is. Confused?
Topics include:
Perspective #1 – analyzing system reliability. FTA can be used to convert whatever knowledge you have about component reliability performance characteristics into system reliability performance characteristics. This means you have a system that is already design or configured, and you already know or can estimate the reliability of components. This also allows you to understand the effect of redundancy, improving the reliability of one component over another and lots of other scenarios where you might be interested in seeing what happens if you modify component reliability performance.
Perspective #2 – Root Cause Analysis (RCA). That means, something bad has happened and you want to work out why. FTA used from the perspective of RCA is not about quantifying reliability, but to find potential root causes for that failure. The root cause doesn't have to be a component failure. In fact, most of the time the root cause is some decision that led to that component failing. And FTA can help you identify lots of potential root causes, and prioritize the most likely ones. It is (in other words) a brainstorming tool
Perspective #3 – Robust, Customer-Centric Design. FTA used from this perspective is similar to how it is used for RCA. We are essentially brainstorming how bad things that haven't occurred yet happen. The idea here is that we come up with a bunch of 'bad' or undesirable events that we want to avoid and use FTA to identify potential root causes that we can design out of our system. The really good thing here is that we can also include undesirable events such as 'disappointing the customer.'
Depending on what decision you are making, or perspective you are using, FTA can be really useful.
Enjoy an episode of Speaking of Reliability. Where you can join friends as they discuss reliability topics. Join us as we discuss topics ranging from design for reliability techniques to field data analysis approaches.
---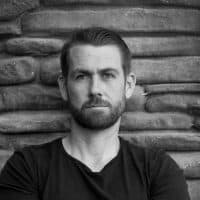 SOR 659 3 Perspectives for Fault Tree AnalysisChristopher Jackson
---
Show Notes