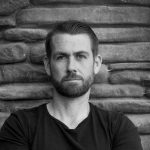 Should We Ban the Term Failure?
Abstract
Chris and Fred discuss the term 'failure' … and should we use it?

Key Points
Join Chris and Fred as they discuss how important words can be … and how they can have a positive effect on behaviors. And sometimes they can just be simple labels that change nothing. Shakespeare said '… a rose by any other name would smell as sweet …' What about 'putting lipstick on a pig?' What about the word 'failure?'
Topics include:
Some organizations ban 'negative' words because they want to avoid thinking about 'negative' things. But failure mechanisms don't read textbooks, guidebooks, process documents or anything else that describes how we hope they describe. In practice, 'failures' are bad. But … they are inevitable. So we can 'celebrate' failures that we uncover in our laboratory or CAD package.
And management gurus like doing similar things. Simon Sinek advocates that we should ban the word 'falling' and not 'failing.' He was advocating that we need to make mistakes, embrace risk, and EXPECT issues. He was saying that this is a necessary step en route to success (… or progress). But because 'failure' has such a negative connotation … this is (apparently) discouraged in contemporary organizations. Is this an issue with the word 'failure' or the 'leaders' who own the culture?
Reliability engineering needs to talk about failure all the time. And plenty of organizations who do wonders when it comes to reliability use the term 'failure' a lot. With clearly no adverse effects. The key is how we treat each one. One failure can be dealt with early in production or eliminated entirely. It is still a failure … just one we never allowed the customer or user to discover. Then there are failures that customers or users find for us. Both are failures. Only one of them is bad.
… and there are instances where changing words can have a positive effect. As long as that change in word serves as a constant reminder that your leadership team has changed something. And is doing something different.
Enjoy an episode of Speaking of Reliability. Where you can join friends as they discuss reliability topics. Join us as we discuss topics ranging from design for reliability techniques to field data analysis approaches.
---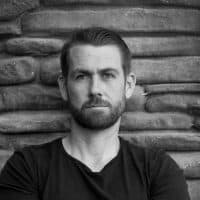 SOR 679 Should We Ban the Term FailureChristopher Jackson
---
Show Notes