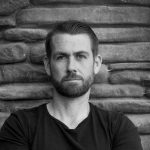 Weibull Probability Plotting
How to learn more by just looking!
podcast episode with speaker Chris Jackson
If you are a reliability engineer – chances are you have done a Weibull plot. You take something like failure data, put it into a piece of software, and presto!
You get a straight line with other numbers and stuff that makes your organization smarter! But if you know a couple of things (or tricks of the trade) you can simply look at this so-called straight line and learn a lot more than some numbers will ever teach you.
Data is only as useful as the information you get from it. So would you like to take your reliability engineering or probability plotting skills to the next level? Then check out this webinar!
This Accendo Reliability webinar originally broadcast on 24 March 2020.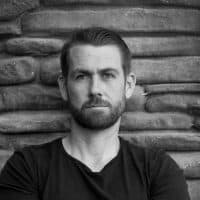 Weibull Probability PlottingChristopher Jackson
---
To view the recorded video/audio of the event visit the webinar page.