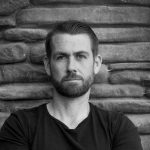 Professional Tidier Marie Kondo … and How we Can Do the Same in Reliability
Abstract
Chris and Carl discussing how the self discipline of taking care of personal "tidiness" can be applied to improve the organization of reliability activities.

Key Points
Join Chris and Carl as they discuss what happens when things are kept out of sight, and how general principles of organization can be applied to reliability.
Topics include:
How hiding problems out of sight can influence personal lives and reliability organization
The importance of making things visible
Making things visible helps to force value assessments and allows you to see the "forest for the trees"
Hidden factory
Pareto principle
Differentiate important things from unimportant things
DfR helps to achieve: 1)fast to market, 2) low cost, and 3) high reliability
Study: if you double the design effort, you halve the total design time, and you quarter the development resource bill – An indicative example is analyzed by Rajagopal, K., An Industry Perspective on the Role of Nondeterministic Technologies in Mechanical Design, Engineering Design Reliability Handbook (Niolaidis, E., Ghiocel, D.M., and Singhal S Editors), CRC Press (2005)
Enjoy an episode of Speaking of Reliability. Where you can join friends as they discuss reliability topics. Join us as we discuss topics ranging from design for reliability techniques, to field data analysis approaches.
---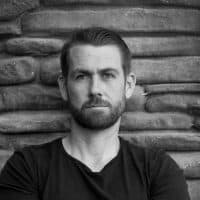 SOR 395 Professional Tidier Marie Kondo … and How we Can Do the Same in ReliabilityChristopher Jackson
---
Show Notes