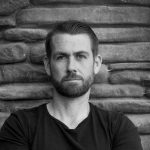 Reliability Life Models …
how do you describe your system dying?
podcast episode with speaker Chris Jackson
OK … that is a little macabre. But reliability engineers need to ask themselves this question a lot. And they are a lot of wrong answers out there. Some textbooks say that it is 'commonly accepted' to use this thing called the exponential distribution. Other textbooks say that if the 'Weibull shape parameter is 6 or greater … redesign!' Do you have any idea what this means? If not, this webinar will be a nice little introduction for you!

This Accendo Reliability webinar originally broadcast on 28 September 2021.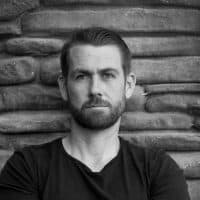 Reliability Life ModelsChristopher Jackson
---
To view the recorded video/audio of the event visit the webinar page.