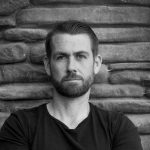 Reliability Analysis … now what? Part 4
podcast episode with speaker Chris Jackson
This is the fourth in our webinar series 'Reliability Analysis … now what?' We have examined how to turn a bunch of data points (like the different failure points of devices under test) into something simple, useful, and sometimes beautiful! This is something that commercial software can't do.
We have looked at how we can create this thing called the 'likelihood' that covers the probability of different 'ways' our failures can be explained. And we essentially create a 'posse' of these different 'ways' we can describe our data based on how likely they are. And that is what this thing called Markov Chain – Monte Carlo (MCMC) simulation can do for us. In the last webinar, we looked at what MCMC is. And now it is time for us to ask our computers to do the heavy work
So in this webinar, we show you how to get your computer to help you give useful reliability information to your boss, manager, director, or whoever it will be that thinks you are a star for removing all the 'black magic' of reliability!
This Accendo Reliability webinar originally broadcast on 24 November 2020.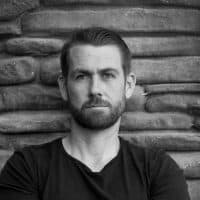 Reliability Analysis … now what? Part 4Christopher Jackson
---
To view the recorded video/audio of the event visit the webinar page.