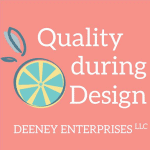 Before You Start Engineering Solutions, Do This
We're given information about an opportunity for a new product.
We talk about what can happen when we start solution-building just with what we're given. And we talk about an alternative start to a new engineering project.
---
---
Episode Transcript
Thanks for listening!