Bob Latino Author
Tim interviews Bob about EasyRCA, Reliability and Safety.
Robert Latino is the CEO of Reliability Center, which is a 46 year old reliability consulting firm specializing in improving equipment, process, and human reliability. Bob is an internationally recognized author, trainer, software developer and practitioner of best practices in the field of reliability engineering with a specialty in root cause analysis. 
In this episode, Tim and Bob discuss:
What is Bob's new EasyRCA software solution.
Bob's blog article titled, "Defining Root Cause Analysis".
Reliability vs Safety.
How we can design systems that reduce the dependency on individuals doing the right thing all the time.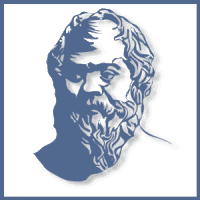 DTK Bob Latino AuthorTim Rodgers