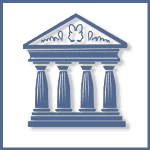 Simon Whiteley, Consultant
Tim interviews Simon Whiteley, a consultant, about his background and ongoing work in the field of system safety engineering.
Simon is an independent system safety engineering consultant and managing director at Whiteley Aerospace Safety Engineering & Management, Limited. He's worked as a system safety engineer across the entire product and project lifecycle and with a variety of industries, including civil and defense aerospace, air traffic control, weapons systems, armored automotive, maritime and nuclear defense, healthcare, government IT, pharmaceuticals, and most recently rail transportation.
Simon offers consulting, training, coaching and support regarding system safety engineering and safety-critical project management. He received his Bachelor's degree in aerospace engineering with honors from the University of Lincoln, and a Master's degree in safety-critical systems engineering from the University of York.
In this episode, Tim and Simon discuss:
The connection between system theory and safety engineering
Dealing with low probability and high impact events
An introduction and applicaiton examples of STAMP
Recorded May 2018.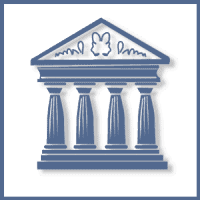 DTK Simon Whiteley ConsultantTim Rodgers
---
Show Notes
Whiteley Aerospace Safety Engineering & Management, Limited website is whiteleysafety.mykajabi.com