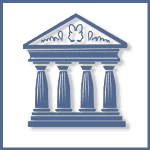 Les Warrington, Consultant
Fred interviews Les Warrington a consultant about his background and ongoing work in reliability engineering.
Les has been dedicated to reliability and its benefits for over 30 years. His roles in this have been user, customer, design & development, manager, researcher, academic, trainer, and consultant.
Less believes that he have a unique and holistic expertise to grow individual and corporate capability, spanning mentoring, technical, managerial, and strategic spheres. He works with all sizes of business, from start-ups to multi-national, addressing their needs as part of both short and long-term projects.
Les regularly provide training programs, both on-line and on-site. He mentors several key individuals across the world.
See Les's series of article, titled Achieving the Benefits of Reliability,  and his About page here on Accendo Reliability.
In this episode, Fred and Les discuss:
Getting started in reliability engineering was by assignment in the Royal Air Force.
How reliability engineers can help the design engineer
Design reliability tests that explore interactions and ways to improve performance and reliability
Recorded January 2017.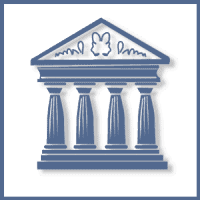 DTK Les Warrington ConsultantTim Rodgers
Show Notes