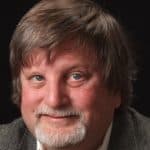 Do You Need a Degree in Reliability
Abstract
Kirk and Fred discussing higher education and the importance of a college degree in reliability for a career in reliability engineering.

Key Points
Join Kirk and Fred as they discuss their road to having a career in reliability engineering.
Topics include:
There are excellent engineers that are self taught, and many leaders in technology never finished college.
Soft skills such as good communication skills are also important.
There are many schools that offer Bachelor, Masters, and Doctorate degrees in reliability engineering. MLCC (Multi-layered Ceramic Capacitors ) has been extensively by CALCE yet Kirk gives an example of a issue with a lot of defective Varactors (Diodes) that is an assignable cause that would not likely be studied.
Getting practical experience in a technology industry before going into formal institutions is very beneficial to understanding the relevance of the subjects studied on the path to a degree.
Enjoy an episode of Speaking of Reliability. Where you can join friends as they discuss reliability topics. Join us as we discuss topics ranging from design for reliability techniques to field data analysis approaches.
---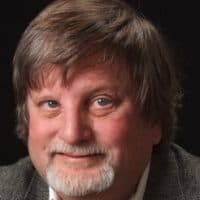 SOR 746 Do You Need a Degree in ReliabilityKirk Gray
---
Show Notes
Please click on this link to access a relatively new analysis of traditional reliability prediction methods article from the US ARMY and CALCE titled  "Reliability Prediction – Continued Reliance on a Misleading Approach"
For more information on the newest discovery testing methodology here is a link to the book "Next Generation HALT and HASS: Robust design of Electronics and Systems" written by Kirk Gray and John Paschkewitz.
---
Related Topics
SOR 382 Do Certifications or Degrees Help a Reliability Engineer?(Opens podcast in a new browser tab)