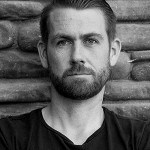 Naked Mole Rat
Abstract
Chris and Fred discuss the naked mole rat … an animal that doesn't appear to age at all! Ever! And they are ugly …
Want to know why we are talking about these animals and what that has to do reliability? Listen to this podcast!

Key Points
Join Chris and Fred as they discuss the naked mole rate, which is one of the very few things in the world that appears to never age. Why are we talking about this? Well … many textbooks and reliability engineers assume that all of their machines and products are 'naked mole rats.' Confused?
Topics include:
Things that have a constant hazard or failure rate are like naked mole rats. Naked mole rats do die, but this is mainly from predation, injuries and other environmental stresses that cause death. So this means that a 40-year-old naked mole rate is just as likely to die today as a 5-year-old naked mole rat. And this is alien to our understanding of life, entropy and everything else.
… and many textbooks and engineers simply assume that machines and products have constant hazard rates. This also happens if people only use the MTTF or MTBF to characterize the reliability of something. So every time a reliability engineer or textbook assumes a constant hazard rate or use the MTTF or MTBF and nothing else … they are essentially saying that the product or machine in question is a naked mole rat.
Do you really think that your product, machine, vehicle, plant et cetera is a 'naked mole rat'? Well … you do if you only ever use the MTTF or MTBF, or assume a constant hazard rate. Please don't do this.
Enjoy an episode of Speaking of Reliability. Where you can join friends as they discuss reliability topics. Join us as we discuss topics ranging from design for reliability techniques to field data analysis approaches.
---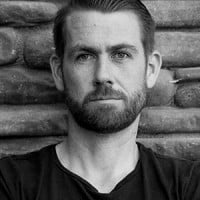 SOR 885 Naked Mole RatChristopher Jackson
---
Show Notes