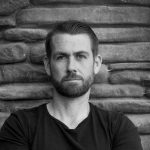 The Problem with Textbooks
Abstract
Chris and Fred discuss the apparent differences between what you find in textbooks and what you are supposed to do when it comes to good reliability engineering.

Key Points
Join Chris and Fred as they discuss reliability engineering textbooks and how they relate to good reliability engineering practices. Full disclosure … Chris has written a reliability engineering textbook. But perhaps unsurprisingly, Fred and Chris tend to really agree on this – reliability textbooks are not the answer to every reliability engineering problem.
Topics include:
Textbooks tend to focus on a few statistical concepts. They might reference lots of different distributions in appendices or addenda, but textbooks by and large give you equations that focus on the exponential and perhaps normal distributions.
So why is this? Many textbooks first started coming out before we all had laptops and calculators. And the exponential and normal distributions are easier to use when you have to solve problems 'by hand.' But many textbooks have failed to take the next steps to accommodate what even our most basic spreadsheets are able to do these days.
And another problem … is that some people NEED these old approaches for them to remain relevant. Some professionals out there realistically aren't comfortable with some of the newer approaches to reliability engineering practice. And because their old approaches are in the textbooks … they protect their turf! So we don't move on.
… and then there are Bodies of Knowledge (BOK). You know, the documents that different societies need you to study to pass their exam (which you pay for). And the good thing about the old school approaches to reliability engineering? You can do it all by hand … for that exam. So we again reinforce outdated approaches to reliability engineering.
And if you don't want to think about reliability, then old approaches are great. Because they are so oversimplified, they can be reduced to really simple numbers and concepts.
Enjoy an episode of Speaking of Reliability. Where you can join friends as they discuss reliability topics. Join us as we discuss topics ranging from design for reliability techniques to field data analysis approaches.
---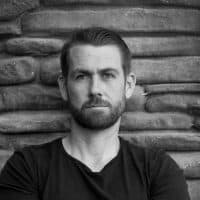 SOR 629 The Problem with TextbooksChristopher Jackson
---
Show Notes