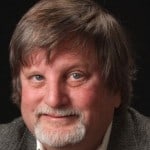 Possible Ways to Change the Reliability Engineering Industry
Abstract
Kirk and Fred discussing what it takes to really make industry-wide changes.

Key Points
Join Kirk and Fred as they discuss
Topics include:
A bit on the pace of change for major new ways to view solving problems or making better products.
The ongoing work to deem failures good and valuable – maybe it's how we talk about failures.
Someone has to take a stand to get the change started, if it is useful, the change will happen.
Enjoy an episode of Speaking of Reliability. Where you can join friends as they discuss reliability topics. Join us as we discuss topics ranging from design for reliability techniques to field data analysis approaches.
---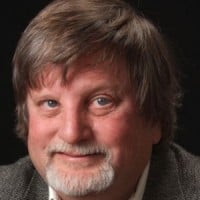 SOR 437 Possible Ways to Change the Reliability Engineering IndustryKirk Gray
---
Show Notes