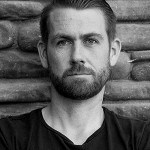 Mil HDBK 217 F Again!
Abstract
Chris and Fred discuss the Military Handbook 217 Version F (from 1991 no less) … again? Ever heard of it?

Key Points
Join Chris and Fred as they discuss this document called the MIL-HDBK 217F. This is a document that has a list of guesses (yes … guesses) of failure rates of classes of electronic components. And for some reason, these figures are routinely used to 'model' the reliability of today's systems. It's not good.
Topics include:
Where do these failure rates come from? Less than 10 companies provided failure data for their electronic components (without anyone confirming if this data was good) … with military data dating back to the 1960s filling in the gaps. Can you remember an electronic device manufactured in 1991? Probably not. And if you could, you would realize that we have come a LONG way in that time.
Why was there even an attempt to create this book? Organizations could not (or didn't want to) analyze, study, understand or test their designs to come up with reliability estimates. The solution? A bunch of numbers that can be put into your model to give you a number without having to work for it. Awesome!
But it is always the failure rate! Failure rates mean nothing for most applications. For example, electronic component suppliers will advertise their reliability in terms of FITS (failures in time or failures per billion hours). You can buy diodes with a failure rate of 100 FITS. This implies an MTBF of 1 140 years. Good luck with that.
Unfortunately … there is no substitute for critical thinking. Sorry.
Enjoy an episode of Speaking of Reliability. Where you can join friends as they discuss reliability topics. Join us as we discuss topics ranging from design for reliability techniques to field data analysis approaches.
---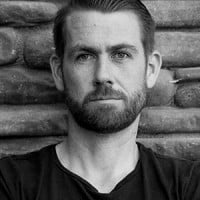 SOR 900 Mil Hdbk 217 AgainChristopher Jackson
---
Show Notes