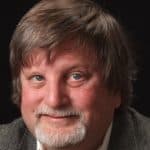 Public Perception and Reliability
Abstract
Kirk and Fred discussing the public's perception of reliability after having a product with poor reliability or one with impressive robustness and how the online sharing of information can affect that in sales, or lack of.

Key Points
Join Kirk and Fred as they discuss
Topics include:
The recent post of CNET doing an informal drop test on an IPhone 12-mini showing how very strong and robust the ceramic shield glass on the front is. Consumers will most likely expect this new level of robustness for all smartphone touch screens.
Technological progress has made smartphones much more robust, even though some older technologies cannot be used with the new technology (wired versus Bluetooth headphones)
Companies generally will never disclose how much stress and environment margins components or systems are capable of even though they may know them through HALT results as they have different margins for different markets and product lines and customers may use it up to that limit.
The Boeing 737 Max will have challenges getting the public's confidence in its reliability and safety. It will be critical to disclose the details of the fix and  other airlines to understand the changes and agree to the solutions, even though it may take awhile for the public trust to come back.
Briefly discussion of the RAMS 2021 and that the committee is still planning on holding the event in Florida in January despite the ongoing world wide pandemic.
Enjoy an episode of Speaking of Reliability. Where you can join friends as they discuss reliability topics. Join us as we discuss topics ranging from design for reliability techniques to field data analysis approaches.
---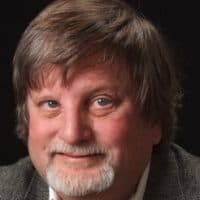 SOR 610 Public Perception and ReliabilityKirk Gray
---
Show Notes
Here is the link to CNET's video: "iPhone 12 Mini drop test: Ceramic Shield rose to the challenge"
Here is the link to CNET's article on the recall of the Ring smart Doorbell system
Click on this link to access the article "Reliability Prediction – A Continued Reliance on a Misleading Approach"
For more information on the newest discovery testing methodology here is a link to the book "Next Generation HALT and HASS: Robust design of Electronics and Systems" written by Kirk Gray and John Paschkewitz.